With the interest cut down to a minimum and NBFCs following the clients with the garlands of financing, no time would be better to go for that dream home you have long been planning Here is a consolidated advisory from Homes For Sale Delhi for homebuyers if they are planning of owning a house in the post-lockdown economic scenario.
What you should do?
It is better for you to choose from completed projects as there are ongoing labor unavailability and supply chain problems, It is suggested by us that you go for ready-to-move-in, semi-furnished and fully furnished flats
It would be prudent on your part if you stick with well-known developers with a good track record.
As the real estate prices are down and good deals are present for the buyer so the plan of buying a home shall be materialized without any delay in hope of better deals.
You should carefully analyze your financial position on a futuristic basis and evaluate whether you are ready to take on more loan liability on the monthly income job.
It would be better if they take professional opinions from experts for a property before embarking on the decision to buy a project or you may do the virtual hunting through YouTube (Check out our YouTube Channel https://www.youtube.com/c/HomesforSaleDelhi ).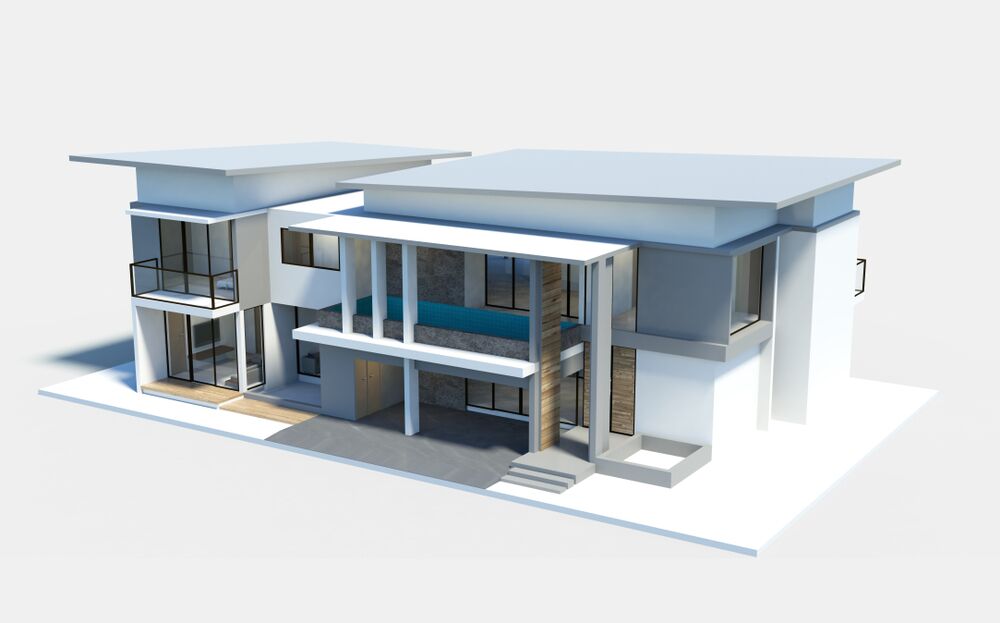 Buyers should check out the loan availability and the portion of the net value that may be availed as a loan, It would be better to coordinate with the developer to avail the loan on the property.
While going for the loan you must keep a sharp eye on the interest rates. According to Adhil Shetty, CEO, BankBazaar, "With interests at an all-time low, this is a good time to buy a house, We're currently in a low inflation period, and there are few triggers for an interest rate spike."
You should preferably go for a longer loan tenure if possible. Although this may mean a higher interest rate, it means smaller EMIs. You can start putting together a small savings towards your home loan, which you may use to pre-pay from time to time. This will also soften the impact of the longer tenure.
Consider choosing a smaller house with premium amenities. This will bring down the current cost burden. Later on, you can upgrade to a bigger premium home.
It's a general practice to cash-in long-term savings like PPF to finance buying of the property, but in current times, it would be sensible to leave at least 6-9 months equivalent of your monthly income in savings before purchasing a property.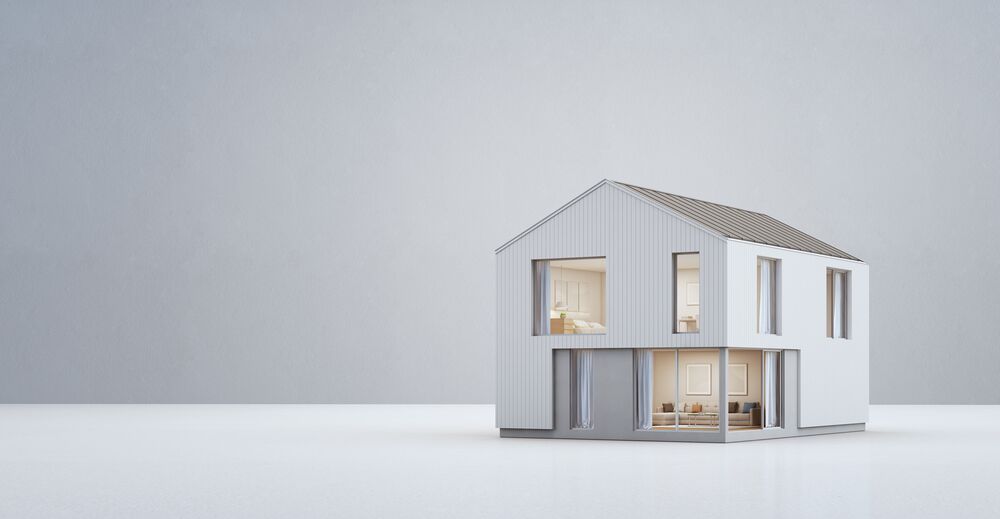 Keeping in view the above-discussed points you may easily go ahead with the plan of purchasing a dream house.
This is the best time to invest in a property in the range of 1 BHK flats, 2 BHK flats, 3 BHK flats, and 4 BHK flats. The general floors might give you the neighbor phobia and as the time demands lesser contact, it would be better to go for independent flats. Moreover, if you opt for the flats erected on the builder's floor it would give you further advantage of design flexibility. Analyzing the property advantage in the Delhi NCR region, I would surely start my search from the flats of Delhi West in general and 2BHK, 3BHK, or 4BHK flats in Uttam Nagar and Dwarka Mor in particular. If you find the ideas interesting and feasible as per your demand you need not worry about checking out a number of companies that may deal in each of the specific options because there is one company that is ready with the exact tailored solution for your need, be it the bedroom options, location options or financial viability options, Sanvi Estate has got it all under one roof with a guarantee of honest deals at lowest price in the vicinity.