What will lead you to the long-term investment or how one can secure your future? Many questions one solution! Start investment in property because it will never upset you in any circumstances. As far as we have observed that it's tricky & devious for those who are first-timers and urge to invest in the property but without exceeding their budget. The most challenging job is to find out a suitable apartment or house within a budget. Hence, this blog going to be very useful for every single person who has a desire to capitalize on land, commercial properties & apartments, etc.
Tips to follow while buying a property without spending more than the targeted-budget.
Finalize a Location
Often people avoid buying a property at a location that is undeveloped but after years, the same land becomes very expensive and you start blaming yourself that "Oh! I should have bought this land or property". There is a famous phrase that says "Don't wait to buy real estate, but wait after buying real estate".
Do you know what it is called? Because at the time of investing in a property you should strategize the upcoming years as you never know when & which land will become the ideal property in real estate.
Don't be in a hurry while searching for the perfect home or apartment as it's not a product that can be replaced or returned. In short, make up your mind, decide the location and calculate the upcoming years to get a rough estimate of its future value.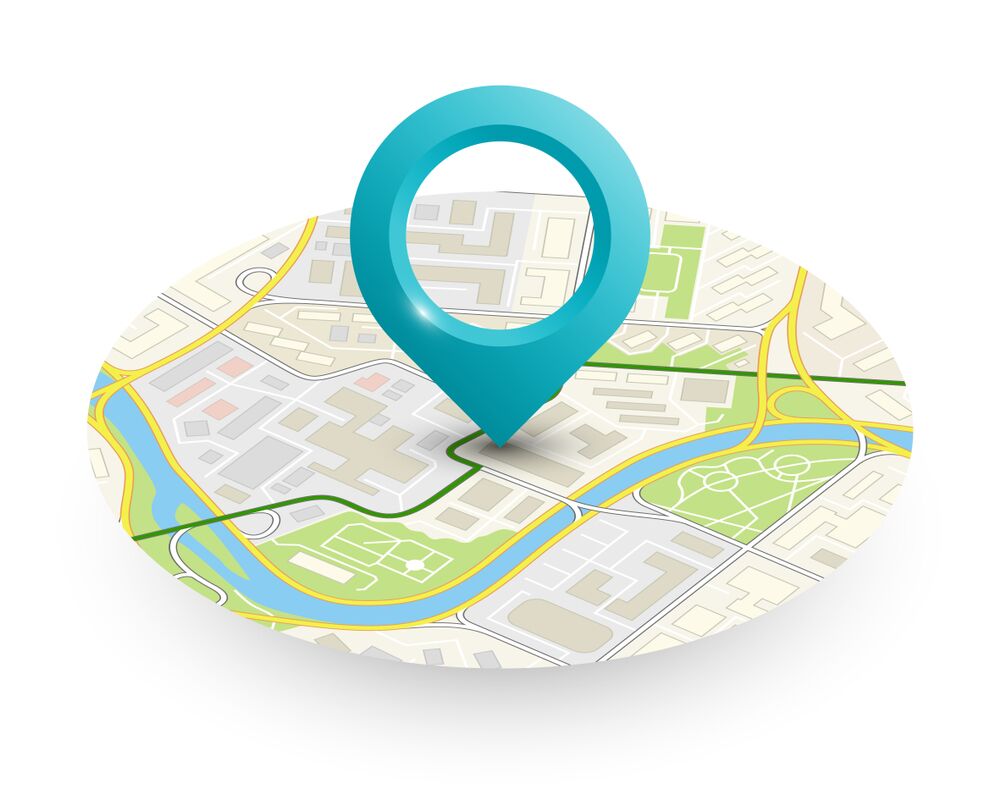 Plan your budget
Who can tell you about the budget instead of you? This is the major aspect to work on because it gives you clarity that where you should invest. Once you decide on the location, the very next thing is to calculate your budget.
A great piece of advice is to ask yourself how much you can afford and in how much time you will repay the debt if any. In case, you are not sure and need someone's help then find a trustworthy financial advisor or anyone who will guide you in calculating the budget.
Opt for a property that is value for money and will be a treasure chest for you in the future after that you can simply sit back & relax as it ensures you a secure future. Moreover, do include the expenses of furniture, tax & home interior in which you will definitely have to spend your hard-earned money.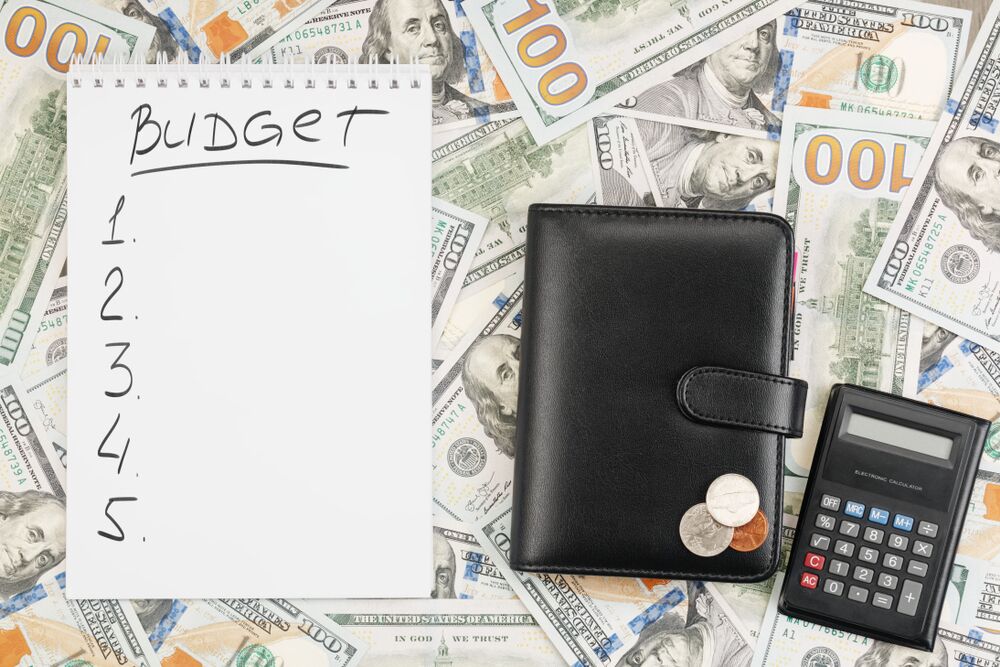 Decide Property's Size & Type
Well, we totally understand your dilemma of yours. You come across plenty of properties with obvious sizes, types, and ages when you hunt the property (Flat/Apartment or Land) for purchase. To avoid such situations be clear because prices can vary on the size of the property, its age like how old is it in years, location & other factors as well. Now, you got your answer of pre-planning the property's size & type to get the idea of the total sum-up which is undoubtedly crucial for every person.

Always, make up your mind on a prior basis to know your needs. For example, you should have a vision of buying the property and its purpose of buying too. It will make everything easy if you want to purchase it for commercial use or rental use then you will need the bigger size and in return, you will be getting the rent which will help you in repaying the debts. Right!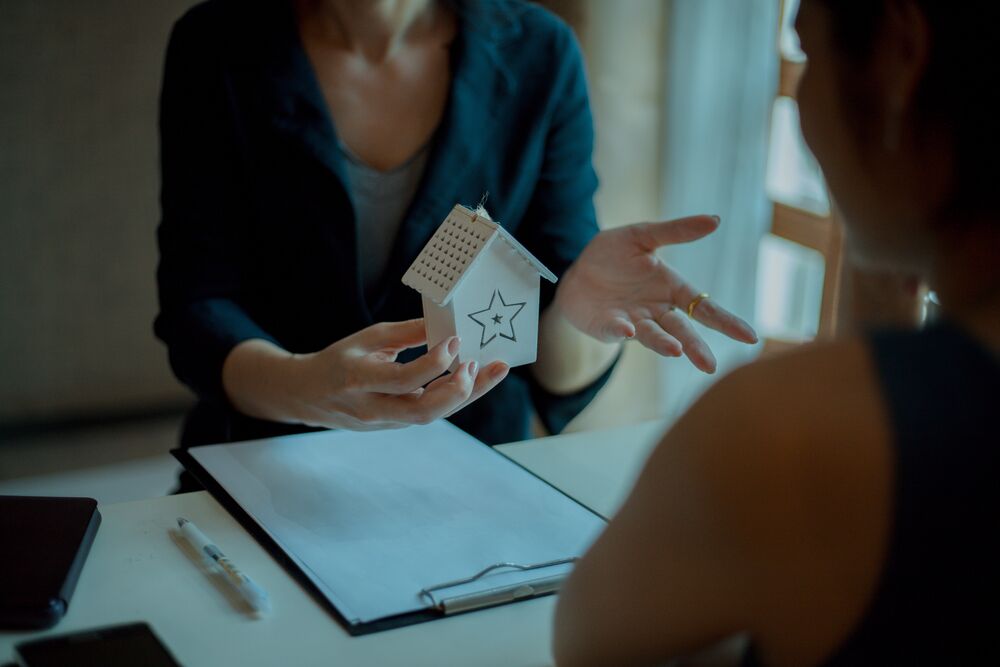 If the property you are looking for you & your family so we would highly recommend you to draw a rough idea where you must count the requirements of each & every member of the house. Like your family members, their needs, your lifestyle of living, and also think to keep the mandate future aspects in the mind to prevent the hassle. As buying a property is a lifetime & huge investment do.
Hope these helpful tips to buy the desired property will help you whenever you think to purchase or invest in it. These are simple but helpful for first-time investors as they do not get the encouragement to spend their savings on something which is completely new to them. For Budget-friendly Ultra Premium Flats & Apartment know the Real-Estate Market.